Sorry I've been so quiet yet again, it's just all very hectic on this end. I have just moved house (I'm sure there will be pictures soon once everything is sorted out) and I am currently working 2 jobs. It doesn't leave a lot of time for The Penguin Theory but I promise I'll be back with the regular updates soon. 🙂
I have managed to squeeze in a bit of time to update my shop with some new halloween products  ready for the scary season! You can click on the images to find the items in my Etsy store (watermarks on prints will not be on the purchased product but replaced with a smaller logo on or around the print).
If you want some spooky halloween decor which would also be perfect all year round then look no further than this Halloween Glycee Art print . It features a stunning spiderweb glistening with early morning dew. I took this image on a misty october morning in Newquay. It is available in a range of sizes and would be perfect this halloween.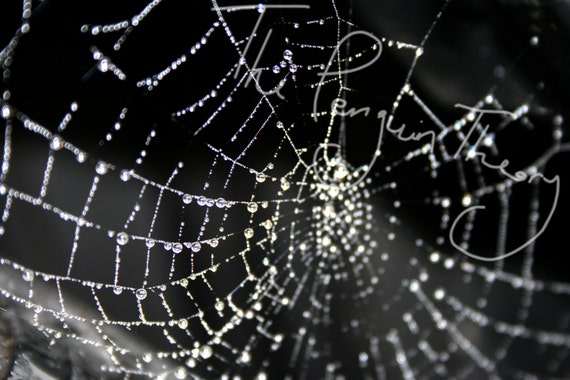 I have also listed another very eerie print which I took from a small boat on the reservoir at Panjiakou, China, where the great wall crosses water before heading into the mountains. The misty morning combined with the mountains and the lake made for a very eery atmosphere, just perfect for some dramatic photography.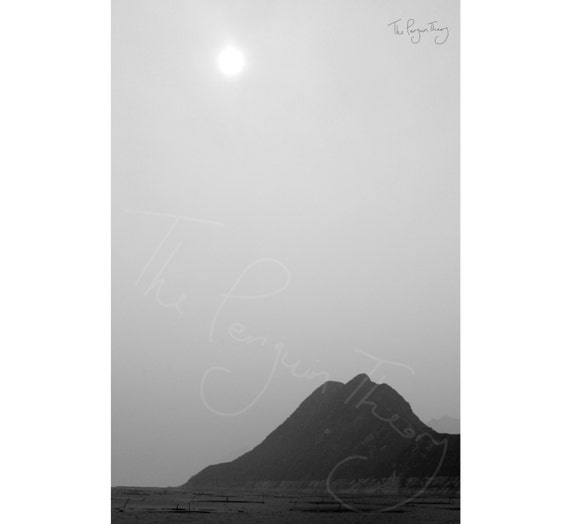 I have also relisted a pair of spooky earrings, again more spiderwebs! The would be the perfect addition to any halloween witches and other monsters.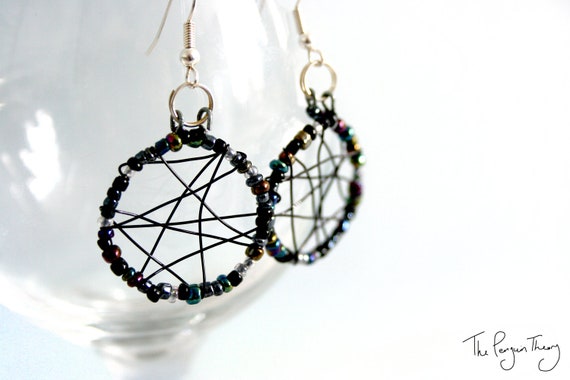 Have a good halloween everyone! Now to get down to some pumpkin carving!
---
I've had a busy few weeks including going to V Fest and Amsterdam.
Needless to say lots of monies have been spent, now I should probably get round to making some.
V fest was amazing. Saw some amazing artists and just generally had an awesome time! Would totally go again!
Dancing at V
My bag served me well, but alas after a weekend of carrying my (and my friends) life around, it was definitely beaten. I think this was mainly due to the fact i can't seem to find any strengthening stuff to iron on the inside before sewing. That would have definitely made a world of difference. But my lesson has been learnt before making any more big bags.
Literally a few days later i was jetting off to Amsterdam. Obviously fun and messy times were had there. We rode bikes, drove a boat, got extremely lost, went to the zoo, went to the vodka museum, looked at hookers. Was hilariously awesome. Good good times.
Riding the bike that made me feel like a Queen.
Since i came back I've been busy spamming my jewellery every where so as to try and sell some. This includes:
Making a facebook page
Updating my Tumblr
And being a lot more active on the craft forums i was a member of.
[/shameless plug]
I've also been making lots of little bags similar to this one:
Now if you buy some thing from me now it will come in something similar to this 🙂
Speaking of selling. I've now moved to folksy, being british and all that. Just thought it would be easier as the conversions kept messing things up and was getting pretty annoying.
I have 3 items on there already. More will follow soon.
Oh also, today I went to the first of the acting work shops. We we're meant to have got an email explaining that we needed a short exert to perform, but alas the email doesn't seem to have made it to my inbox, and I wasn't the only one. Luckily i just used inspiration from the last piece I performed at Uni, I couldn't remember exactly what I said in it, so it was nothing alike, just a similar character. I think it went ok.
Till next time!
Stay happy!
---