I have been playing with my photography and decided I'd love to make some more interesting things out of it. I got brainstorming and have come up with some good ideas, the first of which is now up for sale!
This is the first of my clock series. I have many more ideas and will be accepting commissions if you have a particular print of mine (or even your own!) which you would like to be turned into a clock.
This modern clock features some gorgeous welsh countryside, complete with grazing sheep!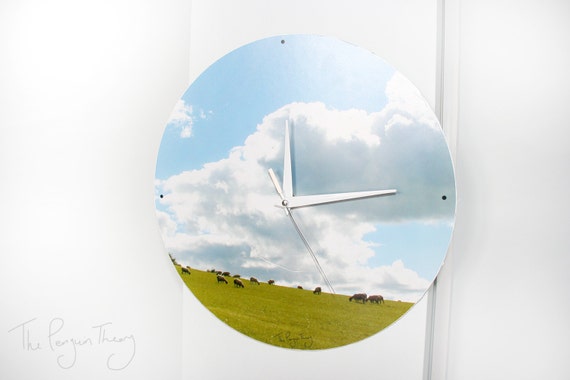 It measures 30cm in diameter. It is also available with numbering or dashes, please contact me for more details.
The back is signed with 'The Penguin Theory' the clock name, and the number of clock made. It runs with a standard AA battery which is easily changeable and has a hook on the clock mechanism to hang it on your wall.
There will be more clocks to come in future as well as more prints and some new sewing items! (Yes i promise I haven't forgotten about the sewing machine)
In other news, I finally got some new glasses! They're just for reading and computing so hopefully I will be able to see what i'm editing a bit more easily now. 🙂
'Till next time!
---
I have a lot to catch up on, such as a recent trip to cornwall to shoot a skating event. I'm still editing all my photographs and will be doing a big blog post on it soon! But first an update on my photography!
Today I received the first of my prints in the post! I just ordered some small ones as a test purchase but they all came out great! Very happy with the quality and speed of delivery from DS colour labs and can't wait to get ordering more!
There are also two more items not included in these photographs as they are part of a top secret project I am working on and should be completed in the next month or so!
I have actually put one of my photographs up for sale on Etsy already! This print was taken in Grosmont which is in the county of Monmouthshire in Wales.
I loved this photograph as soon as I took it, I find the rolling hill very relaxing and love that I can see walkers trekking up the sides and standing at the top.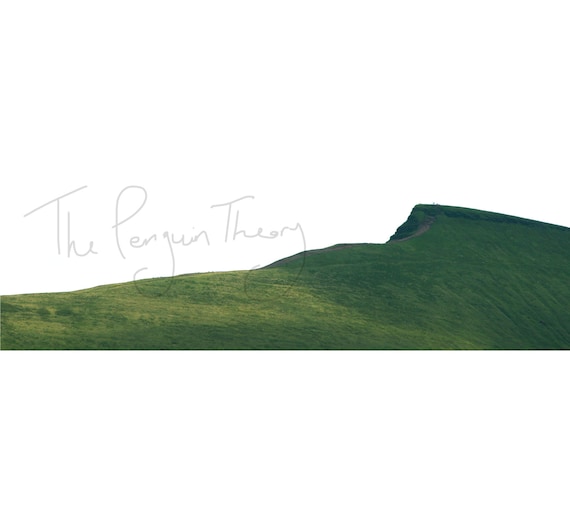 It is available in my etsy shop here and can come as just the print or mounted on card or foam board.
I can't wait to get more of my photo's printed and up for sale! I have some prints which I am really excited about showing off!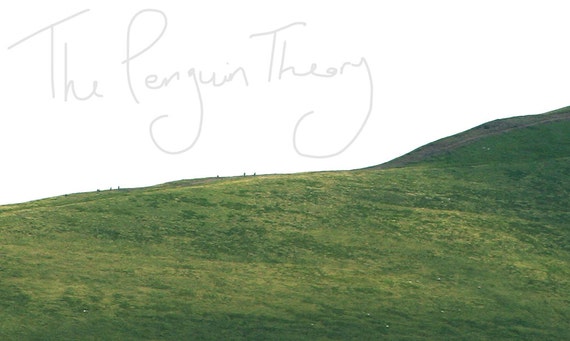 ---
---
The weather is getting colder now and Autumn is upon us! It's time to wrap up warm by the fire and be glad you're not one of those woodland creatures out in the cold. So here's a few items to celebrate the autumn months and the cute little animals that are frolicking in the forests of england. You can find my treasury with all the items in it here there are also links to all of the items in their titles.
This cute little sun catcher by Lazy Daisy Glass will be perfect for bringing the autumn colours into your room and decorating your windows! A great decoration for this, or any, time of year!
This gorgeous photograph by Shannonpix just shouts of autumn to me. Acorns, rustic wood, greens and browns. I think this would would look amazing above a log fire on a cold night.
Damson Tree Pottery makes some truly wonderful items, some of which I have my eye on for when I actually have some money (and a bigger home). This cute little tile is perfect for welcoming the autumn months into your house with those vibrant colours.
Another item for your home made by VeeDubz. I love the look of trees in winter and these cushion covers catch their intricacies perfectly! I can just picture my self snuggling up on the sofa with these.
This adorable glass sculpture would look amazing on any mantle piece or window sill. The autumn leaves and the running pose really gives the idea of movement to the piece and makes me imagine all the critters in the woods hurriedly foraging for food before winter sets in.
More leaves! And this time they are wearable. I think this cuff would look great with just a simple black dress and some matching accessories. I love the colours, all the detailing, and the fact that it just looks so delicate! Almost like real leaves! It's the perfect statement piece this autumn.
These bright and colourful decorations are bound to catch the eye of your guests who will just marvel at the details. These come in lots of other designs too so you could even buy a whole forest of them!
I'm sure they'll be plenty of autumn weddings out there, so why not match the wedding to the season? This adorable cake topper is just perfect for an autumn cake. The bride and groom can be fully customised making this truly yours and then kept as a keepsake to remind you of your special day.
This vintage scarf is just gorgeous. I think it would look great with a nice thick coat. I think it's something I could imagine both myself AND my grandma wearing! This is definitely a fashionable scarf for all ages.
This abstract print by Caroline Grigg is just gorgeous! The 'splodgy' (for lack of a better word) tree effect and then the details of the branches and birds really make this an interesting piece. The colours are just beautiful and make it seem really homely and warm. Again the log fire seems to compliment this item perfectly…
These adorably, simple brooches are perfect for autumn lapels! Personally I think they would look great pinned on a fur (or faux-fur) collar. It's a simple way to make any outfit just a little cuter.

Who doesn't love Bears? They look so big and cuddly, as long as you stay away from the claws!  This is another print that's just perfect for a room with a log fire (or maybe I just really want a log fire…) I love the innocent, happy look on the bears face and it's relaxed way of sitting. It just makes me want to relax myself and watch the world go by.
Another fox brooch for your lapels. Again this one is adorable and again I think It would go well with fur! It's the perfect way to style up your coat (or what ever else you want to pin it to).
Apparently I can't get enough of foxes, here's another foxy item! Anyone that knows me knows that I LOVE my novelty hats. In fact when I was younger I had a page on a website completely devoted to my collection of hats! I think the main reason I love autumn is because I get to wear my many many headwarmers. It's taken everything I have (and my lack of money) to stop me buying this. I honestly don't need any more hats with ears, but yet I still want them. Someone just please buy this before I do.
Another Item I've had my eye on for a while..This absolutely adorable ring. Not only is it a cute little hedgehog, but it has an adorable little crown! It just makes me 'Squee' every time I look at it.
The last item is this adorable Coin purse. It's covered in little critters and is perfect for the young animal lover to carry around their pocket money. It even has a handy ring tab to help keep it safe!
There will be more treasuries coming soon (They're just so much fun to make!) The next one will be Halloween Themed!
So 'till next time!
Keep working hard!
---