Recently, to my surprise, my penguin valentines cards have been flying out of the shop! So much so that I'm having to get a lot more printed up and have decided to release a new design!
Pick up this new cute courting emperor penguin couple valentines card here!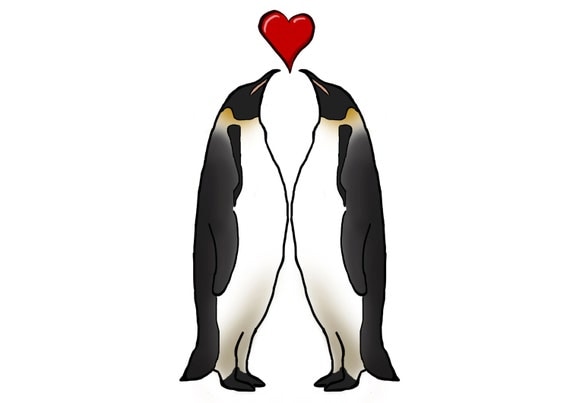 I have many different designs to choose from now so you can choose the perfect one for your partner.
Does your other half make you sing and dance with joy then my 'Happy Feet' card is perfect for you!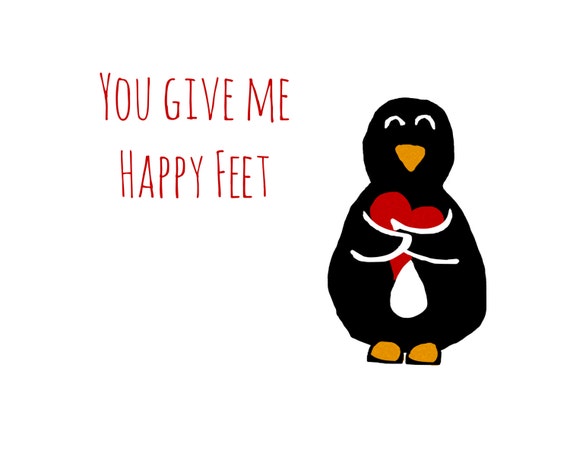 If your partner is the perfect catch, maybe consider my top seller, the 'plenty of fish' card.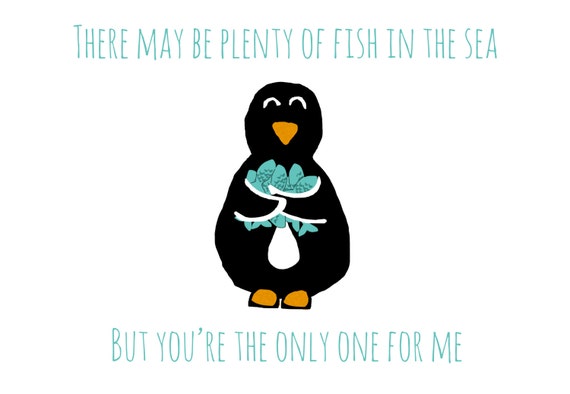 I hope you all have a great valentines with lots of pampering!
Claire x
---
Myself and Ashley have been together 3 years today!….or tomorrow. You see we don't really know when we got together as I agreed somewhere around midnight so we tend to celebrate over two days! However we're not doing much today as we have very little money and so just spent a long relaxing morning and afternoon together and both have work tomorrow. I have bought him vouchers for a graffiti art lesson though, although we can't book it for a few weeks as we're too busy!
Still, it's been really nice to spend some time snuggled up together thinking 'how on earth have we put up with each other for 3 years!'. Of course we've had our ups and downs like every couple, but since we've both finally got new, well paid and enjoyable jobs things have been really good and we're as loved up as ever!
To celebrate our anniversary i've decided to give away one of my Penguin cards to one lucky winner, so they can share their love with someone special.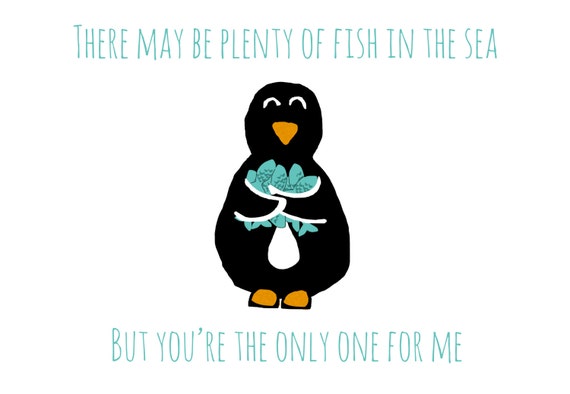 I am actually giving away an extra large card, a size not available in my shop, featuring the adorable picasso and lots of fish (above)! This was my most popular card design over valentines and so is sure to be the perfect way to make someone feel a little special.
To enter to go over to my facebook and then like and share my competition image here.
You have the rest of today and tomorrow (the length of our anniversary) to enter!
Good Luck!
Claire x
---
---