I'm sorry for my absence recently, it has become a little intense on my end! A few people left the pub I work at and, with it all ready being understaffed (especially in the kitchen) i'm suddenly roped into 6 day weeks with over 60 hours. As you can imagine it's not leaving much time for Penguin Theory-ing.
But there is a light at the end of the tunnel as my life is soon to take on a drastic change!
I have somehow managed to bag myself a job and London Zoo! I'm so excited as I seriously love animals (if you hadn't noticed from reading my blog) and I will be earning more than I do now with a job I just know I'm going to love! Plus I'll have more time for Penguin Theory as I will be working less hours also. I seriously cannot wait to start! I wish it could be now! It's shame it's just a summer job for now, but I plan to work hard and really try to impress.
I am also still owed a lot of holiday from the pub job and so I have next week off (I only found out a couple of days ago!). I will be using that time to catch up with my 365 project posts and making lots of new items for my shop as well as starting some new exciting projects.
A project I really cant wait to start is this gorgeous coat, I won the pattern from an excellent blog: Custom Style . Thank's Brooke! I can't wait to get stuck in! I have so many ideas for the fabric choices but just need to buy some fabric large enough. I think this will also be the first project i make a mock-up of first so I need to get some muslin too. Unfortunately I might have to wait for my new job to be able to afford it as the current one (even with all these extra hours) only just covers my rent and other expenses.
By the way brooke, your handwriting is so pretty!
I also have some very big plans for my photography and will be going on lots of adventures with my camera during the next week, and not just taking photo's of nature but also getting back into longboarding and other sports.
I've already entered the Wildlife Photographer of the Year (just before the deadline!) although i wish i'd had more time to really explore and take more photographs, I still think I might have some good contenders entered but I'm just happy that i've at least tried. Fingers crossed!
I really can't wait for this next month, it's going to be amazing. As cheesy as it sounds, i feel like it's the start of the life I've always wanted and I couldn't be happier! Bring on the rest of 2014! 😀
Claire x
---
I finally updated my Etsy shop with a new listing! I got the inspiration for this tie from my day out at Royal Ascot. I felt this would be the perfect tie for the more laid back man who wanted to show his patriotic side.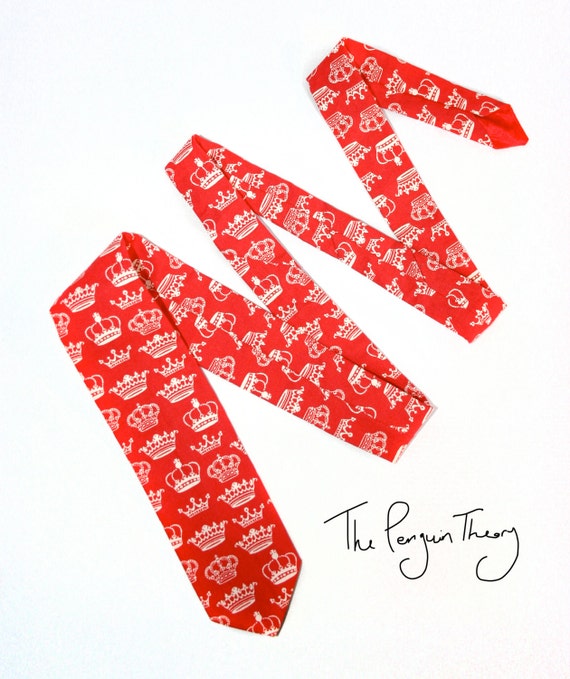 It boasts fun a fun print of royal crowns on a vivid, red  background and is made of cotton.
You can find the item in my shop by clicking here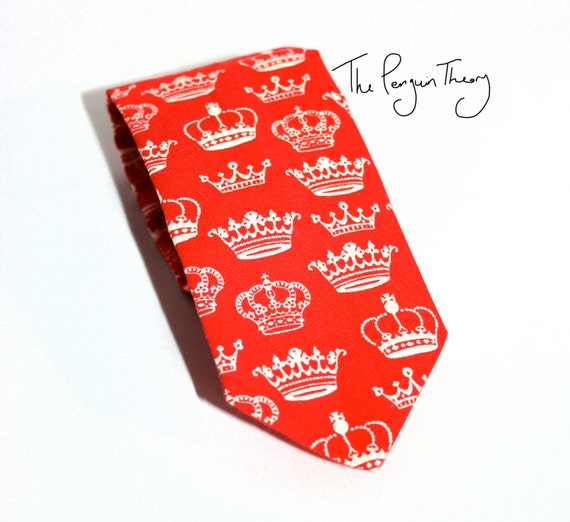 All my other projects, though, seem to be very against me. I'm either messing up the measurements, making silly little mistakes or just not having enough material.
I've decided all these projects have been weighing me down as they've been in progress for months and I just dont know where to go with them, and so I decided it was time to start afresh. There's no point in forcing these other ones, my theory is that I'll think of a way to fix my problems when i'm not forcing myself to.
So i've started a brand new summer project! So far so good, lets just hope it stays that way!
'Till next time!
---