Sorry I've been so quiet yet again, it's just all very hectic on this end. I have just moved house (I'm sure there will be pictures soon once everything is sorted out) and I am currently working 2 jobs. It doesn't leave a lot of time for The Penguin Theory but I promise I'll be back with the regular updates soon. 🙂
I have managed to squeeze in a bit of time to update my shop with some new halloween products  ready for the scary season! You can click on the images to find the items in my Etsy store (watermarks on prints will not be on the purchased product but replaced with a smaller logo on or around the print).
If you want some spooky halloween decor which would also be perfect all year round then look no further than this Halloween Glycee Art print . It features a stunning spiderweb glistening with early morning dew. I took this image on a misty october morning in Newquay. It is available in a range of sizes and would be perfect this halloween.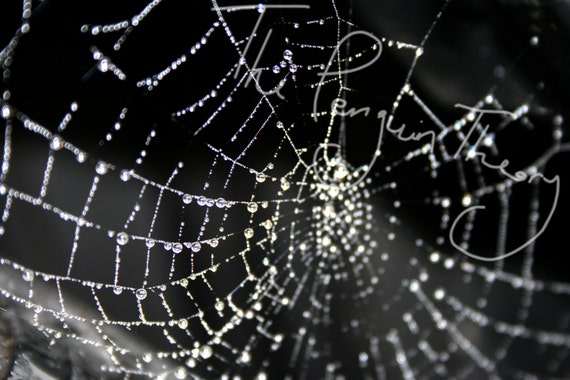 I have also listed another very eerie print which I took from a small boat on the reservoir at Panjiakou, China, where the great wall crosses water before heading into the mountains. The misty morning combined with the mountains and the lake made for a very eery atmosphere, just perfect for some dramatic photography.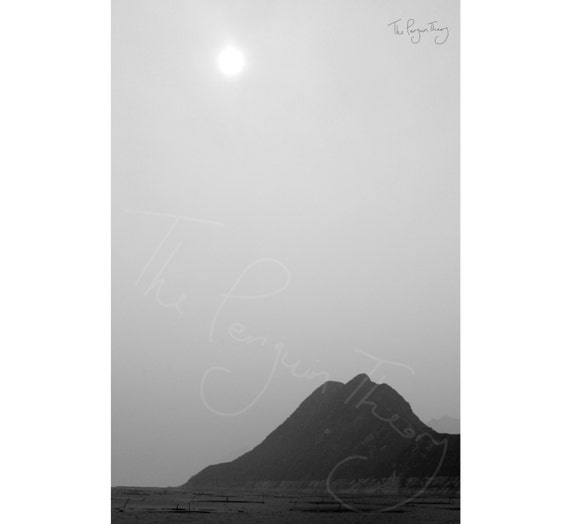 I have also relisted a pair of spooky earrings, again more spiderwebs! The would be the perfect addition to any halloween witches and other monsters.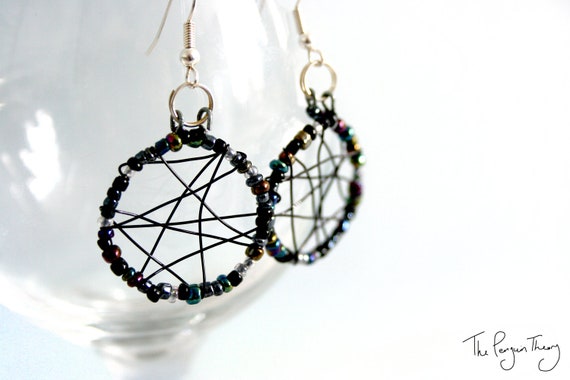 Have a good halloween everyone! Now to get down to some pumpkin carving!
---
---
As the weather was rather nice today, Ash and I decided to go for a nice little stroll in a nearby park.
I wore my Alpaca jumper my mother brought me back from Peru as it was still a little nippy and Alpaca wool is amazing at keeping in the heat!
I also wore a pretty little headscarf I bought from either Egypt or Jordan (I can't remember which) around my neck and some cute animal print converse, although in hindsight maybe I should have worn wellies!
We took lots of pictures of the new buds that were struggling their way out of the earth and the blossoms on the trees.
Ash took this last one, I told him to stop being so good. You should follow him on Instagram as his photo's are far superior to mine. Just search 'Ashloids'.
Once we got home we decided it was the perfect day to have a summery lunch. I cooked us some asparagus with egg, toast, salad and a frankfurter. My egg was a double yolker which I probably got a little too excited over…
Hopefully the weather will keep getting warmer now so we can have even more pretty walks!
'Till next time!
---