It's that time of year again where the leaves are turning amazing shades of orange and red, scarves are appearing around necks and the rain begins to fall.
As I'm sure many people do, I just love the colours and smells of autumn. You can always tell when the season is changing and for some reason it always makes me giddy. I decided to embrace the autumn season by dressing up in some autumnal colours and wearing a nice bold lip colour.
I think next time i might experiment with a dark burgundy colour on my lips, but today I used a mixture of red and pink gloss.
I also wore burgundy trousers, one of my favourite items, i just love the colour! I thought they might be hard to match with other items, but i've found a lot of things they just look great with!
My bag is a cute number I bought from Primark years ago and is just perfect for the autumn season with it's brown and orange leaves! Plus it's huge and so there's plenty of room for all the things a girl could carry.
The coat is also from primark and is very versatile.
My top was a birthday gift a few years ago and is great when paired with a waisted belt. I particularly love this brown knotted one I have.
I do have an autumn skirt i'm in the middle of sewing, but unfortunately i haven't been able to set up my sewing station since moving house. Hopefully I can make it before all the autumn colours disappear from the trees!
What is your favourite autumn item to wear?
---
Sorry I've been so quiet yet again, it's just all very hectic on this end. I have just moved house (I'm sure there will be pictures soon once everything is sorted out) and I am currently working 2 jobs. It doesn't leave a lot of time for The Penguin Theory but I promise I'll be back with the regular updates soon. 🙂
I have managed to squeeze in a bit of time to update my shop with some new halloween products  ready for the scary season! You can click on the images to find the items in my Etsy store (watermarks on prints will not be on the purchased product but replaced with a smaller logo on or around the print).
If you want some spooky halloween decor which would also be perfect all year round then look no further than this Halloween Glycee Art print . It features a stunning spiderweb glistening with early morning dew. I took this image on a misty october morning in Newquay. It is available in a range of sizes and would be perfect this halloween.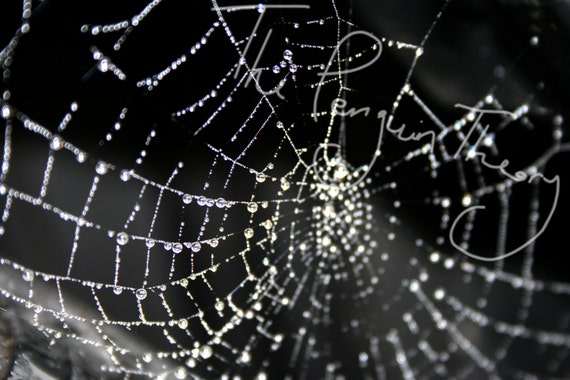 I have also listed another very eerie print which I took from a small boat on the reservoir at Panjiakou, China, where the great wall crosses water before heading into the mountains. The misty morning combined with the mountains and the lake made for a very eery atmosphere, just perfect for some dramatic photography.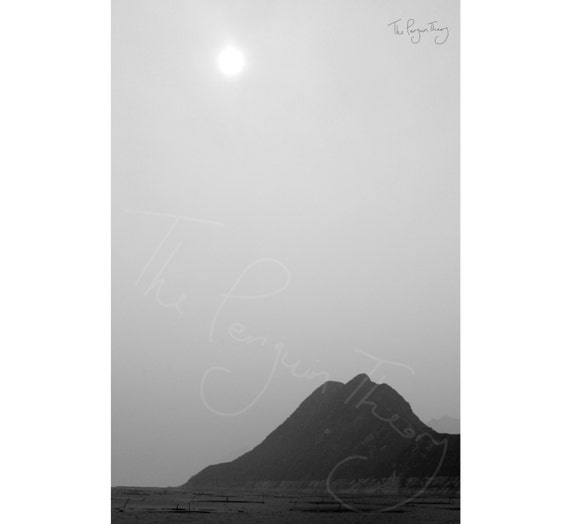 I have also relisted a pair of spooky earrings, again more spiderwebs! The would be the perfect addition to any halloween witches and other monsters.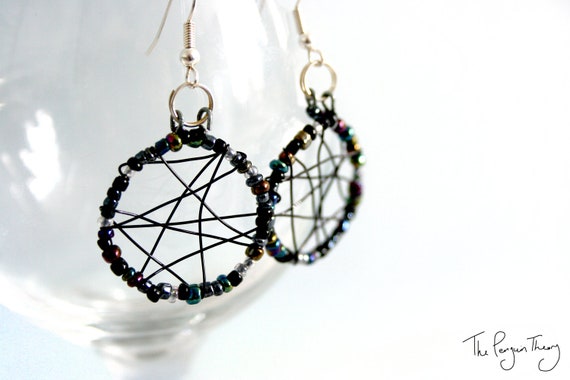 Have a good halloween everyone! Now to get down to some pumpkin carving!
---