On the 27th I finally finished this tie I'd had in mind for far too long and I love it! It's already available on my etsy here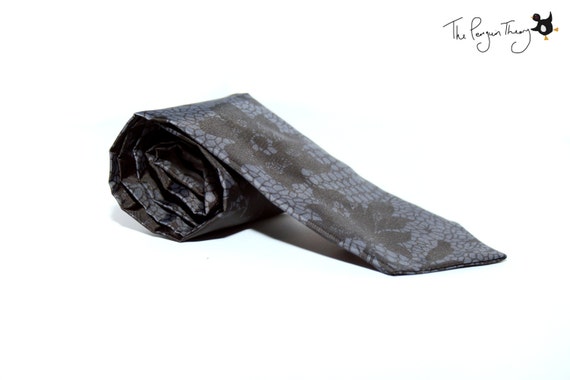 On the 28th I opened the kitchen for the second time ever and first time on my own (5am starts! Ouch!) but as I was lighting the grill I noticed it looked kinda pretty. Obviously being at work I only had my phone on me, but the picture still came out pretty cool…or should I say hot 😉
On the 29th I was playing with this adorable fabric! I think I have to buy more soon!
On the 30th I dressed up all Chinese style for a photoshoot to celebrate the new year! Ok, so I didn't actually take these photo's but I did think of the concept, the styling, modelled and directed the shoot so I think it still counts. You can find the post I wrote here
I did actually take a photo myself on this day (sort of, it was after midnight but I was only just leaving work and hadn't slept yet so I guess it counts). The weather was super foggy and looked awesome so I just couldn't resist!
The 31st I had finished the adorable-fabric skirt and it really is cute! I took some bad phone photo's as my camera's battery had died and I'd lost the charger! Oops! Lots of photo editing later and you can find the skirt in my shop here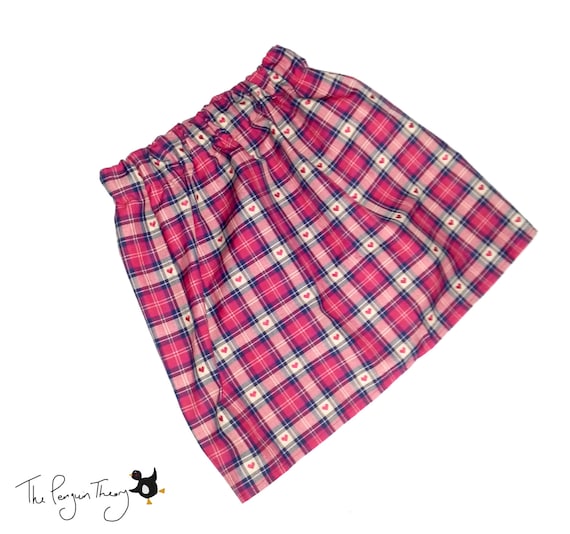 On the first (wow February already!) I had my last day of work for two weeks! Yey for being owed holiday! I also went and bought a new charger as I will be needing my Camera on Sunday! This charger not only charges my old styled DSLR battery (my camera is a very old model) but also AA, AAA (etc.), newer camera batteries, phones and has a car adapter! It's going to be perfect for holidaying!
Today is Sunday and I'm afraid you'll have to wait for the photo as I'm probably out and about taking it! I'm  adventuring to the centre of London for the Chinese New Year celebrations and hoping to get a few really good shots! I'll definitely update with a blog post when i'm back and the photo's are fully edited so keep your eyes peeled!
What have you been celebrating this week?
Claire xx
---
I finally updated my Etsy shop with a new listing! I got the inspiration for this tie from my day out at Royal Ascot. I felt this would be the perfect tie for the more laid back man who wanted to show his patriotic side.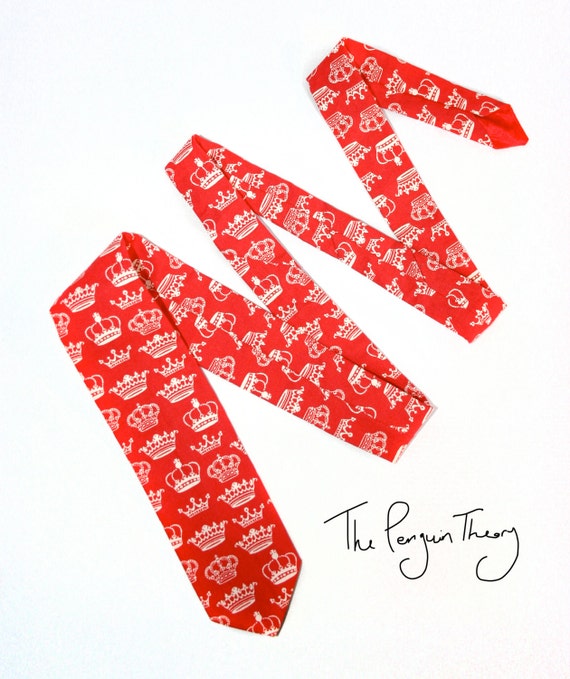 It boasts fun a fun print of royal crowns on a vivid, red  background and is made of cotton.
You can find the item in my shop by clicking here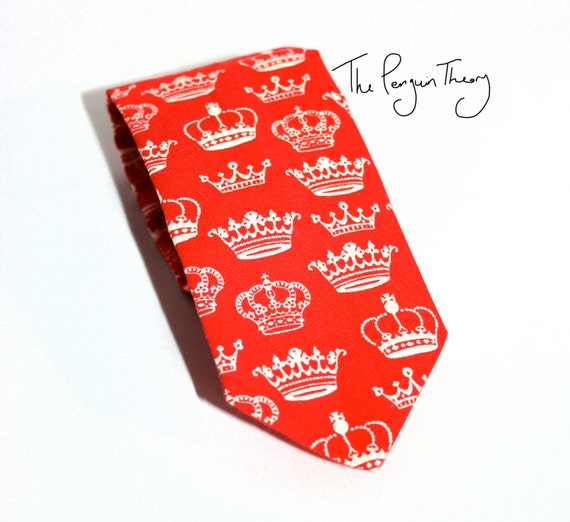 All my other projects, though, seem to be very against me. I'm either messing up the measurements, making silly little mistakes or just not having enough material.
I've decided all these projects have been weighing me down as they've been in progress for months and I just dont know where to go with them, and so I decided it was time to start afresh. There's no point in forcing these other ones, my theory is that I'll think of a way to fix my problems when i'm not forcing myself to.
So i've started a brand new summer project! So far so good, lets just hope it stays that way!
'Till next time!
---