So i've been wanting to expand my menswear for ages and have finally done it with the arrival of Bow ties to my shop! There is only one up so far but i am planning on adding a lot more soon! (along with some other exciting products!)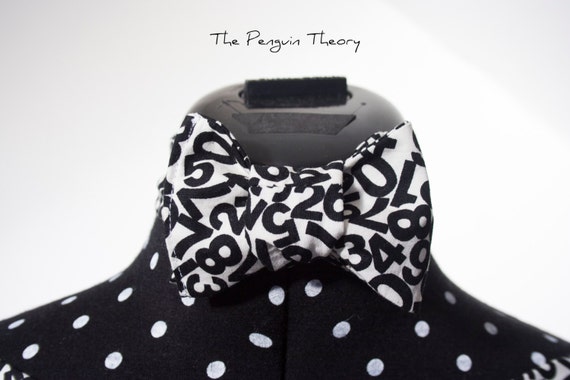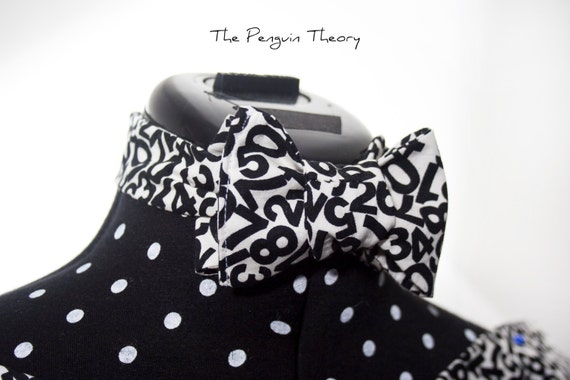 This bow tie is pretty funky with it's numerical pattern, perfect for any maths geek or just anyone who likes something a little fun and quirky!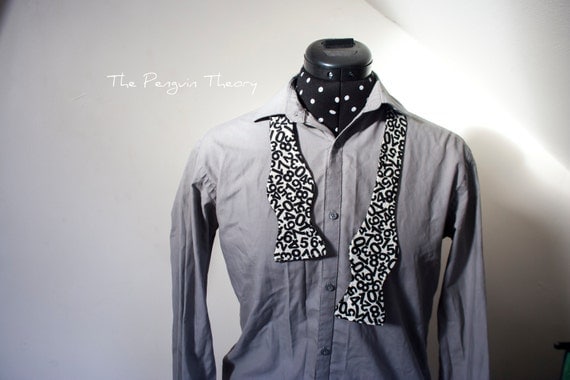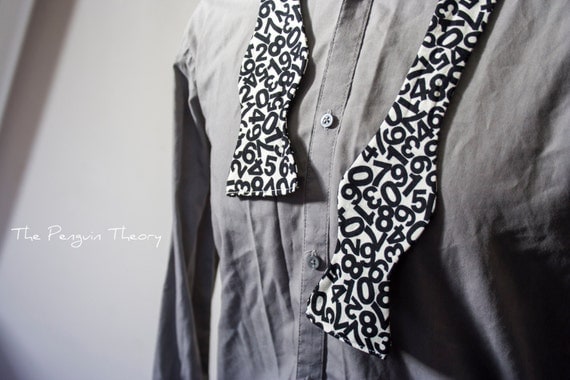 I even pinned a fancy ball gown on Dot (my dress form is now called Dot due to her polka dot pattern) to match the bow tie, and I really really like it! (Just don't look at the back)
I really am in love with this and can't wait to make more, you can find it on my Etsy HERE!
I am also working on improving my ties slightly. Not only that, but I am working on some even more exciting menswear! My waistcoat pattern has been improved and I'm even looking into full suits for both men and women.
It's all hands on deck here at The Penguin Theory! 😀
Claire x
---