Sorry I've been so quiet yet again, it's just all very hectic on this end. I have just moved house (I'm sure there will be pictures soon once everything is sorted out) and I am currently working 2 jobs. It doesn't leave a lot of time for The Penguin Theory but I promise I'll be back with the regular updates soon. 🙂
I have managed to squeeze in a bit of time to update my shop with some new halloween products  ready for the scary season! You can click on the images to find the items in my Etsy store (watermarks on prints will not be on the purchased product but replaced with a smaller logo on or around the print).
If you want some spooky halloween decor which would also be perfect all year round then look no further than this Halloween Glycee Art print . It features a stunning spiderweb glistening with early morning dew. I took this image on a misty october morning in Newquay. It is available in a range of sizes and would be perfect this halloween.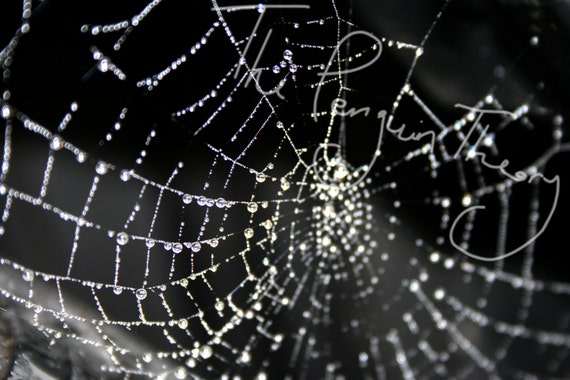 I have also listed another very eerie print which I took from a small boat on the reservoir at Panjiakou, China, where the great wall crosses water before heading into the mountains. The misty morning combined with the mountains and the lake made for a very eery atmosphere, just perfect for some dramatic photography.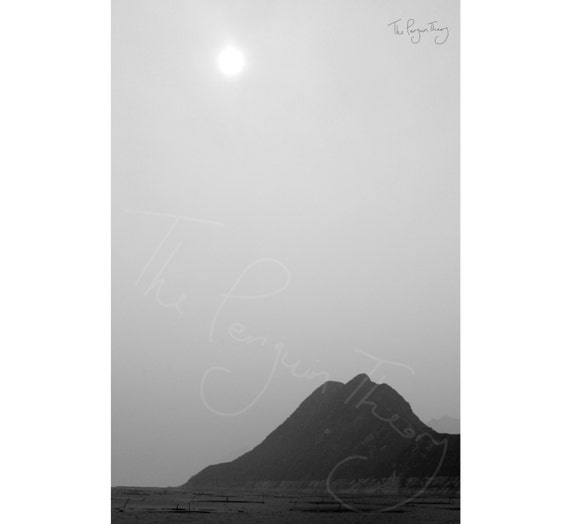 I have also relisted a pair of spooky earrings, again more spiderwebs! The would be the perfect addition to any halloween witches and other monsters.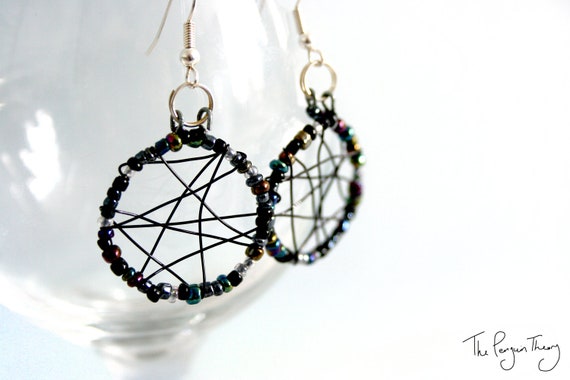 Have a good halloween everyone! Now to get down to some pumpkin carving!
---
Sorry for the delay in updates, work has become hectic!
We have an auditor (it think it will be one of the higher ups in the company) coming in today and tomorrow to make sure everything is good in the pub and to pick up on any faults.
This means we have to clean literally EVERYTHING! And, as usual, i've been lucky enough to be in the close the two nights before. This meant for the last couple of nights we've been leaving later than usual, it was 4:30 this morning. I can't really complain though, at least my shift today isn't until 12 (although thats still too close for my liking), one of my bosses left after us and then had to be in at 6am!! He may as well not even gone home in all honesty. I very much doubt he was able to have even a nap.
It doesn't help that we're having our 'first pay day after christmas' rush as well…
Oh well. Better start getting ready for this 10+ hour shift! So glad it's not another close.
Hopefully I will be able to get back to some real sewing again soon, as well as some proper blog postings.
'Till next time!
---
---