I've decided to start updating these posts on Mondays instead of Sundays. It makes a lot more sense as if i'm busy on Sunday (like I was yesterday) I don't get a chance to edit and upload the photo from that day. But I shall still be posting photo's from the first monday to the sunday. Hopefully this will make it easier to stay up to date with this project.
On the 3rd I made some delicious brownies! I really must do a recipe for these as they're divine!
The 4th was shrove tuesday and of course meant that we ate lots and lots of pancakes! Yum!
On the 5th I met up with my sister for the first time in ages. We had some burritos and then went out for a couple of cocktails.
On the 6th we went skating late at night. I took some awesome creepy photo's with long exposures. You can see more of these here.
On the 7th I took a few pictures of a new item, the gorgeous blue tie in the middle, and then spent the rest of the day editing.
The 8th saw me relaxing at home, still doing lots of computer work but taking breaks staring out to the sunshine.
Yesterday I went to Cantelowes Skatepark in Camden with Ash and some friends. I didn't skate (I don't have a suitable pool deck) but a good friend from Newtons Shred taught Ash to drop in and I managed to take some great pictures which I will be sharing with you all soon. We finished the day with cider and stew. Perfect!
Back at work next week and so not as much time to frolic, but I will still be making sure I take lots of photographs!
Claire x
---
Sorry I've been so quiet yet again, it's just all very hectic on this end. I have just moved house (I'm sure there will be pictures soon once everything is sorted out) and I am currently working 2 jobs. It doesn't leave a lot of time for The Penguin Theory but I promise I'll be back with the regular updates soon. 🙂
I have managed to squeeze in a bit of time to update my shop with some new halloween products  ready for the scary season! You can click on the images to find the items in my Etsy store (watermarks on prints will not be on the purchased product but replaced with a smaller logo on or around the print).
If you want some spooky halloween decor which would also be perfect all year round then look no further than this Halloween Glycee Art print . It features a stunning spiderweb glistening with early morning dew. I took this image on a misty october morning in Newquay. It is available in a range of sizes and would be perfect this halloween.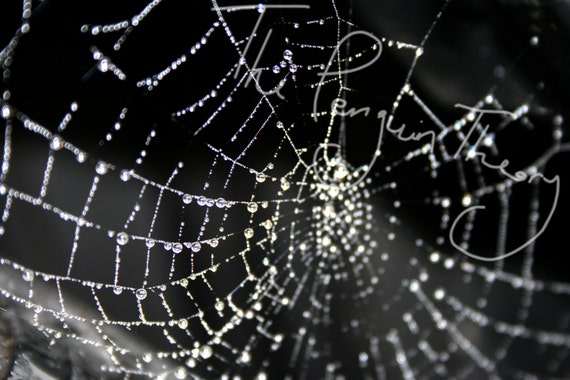 I have also listed another very eerie print which I took from a small boat on the reservoir at Panjiakou, China, where the great wall crosses water before heading into the mountains. The misty morning combined with the mountains and the lake made for a very eery atmosphere, just perfect for some dramatic photography.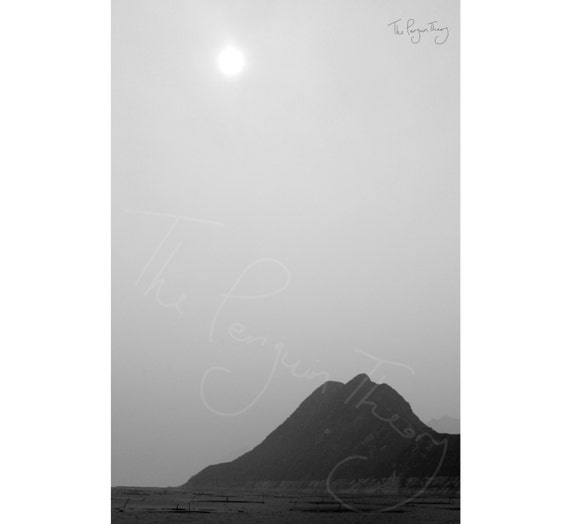 I have also relisted a pair of spooky earrings, again more spiderwebs! The would be the perfect addition to any halloween witches and other monsters.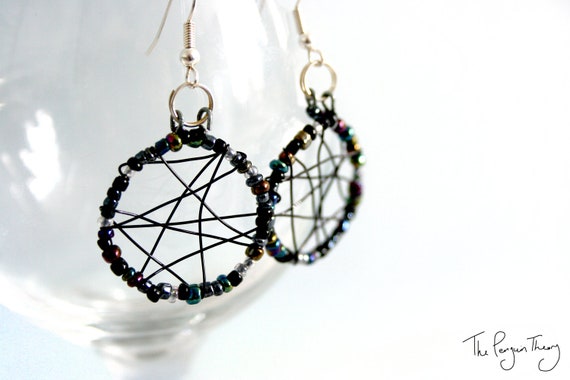 Have a good halloween everyone! Now to get down to some pumpkin carving!
---