I have a lot to catch up on, such as a recent trip to cornwall to shoot a skating event. I'm still editing all my photographs and will be doing a big blog post on it soon! But first an update on my photography!
Today I received the first of my prints in the post! I just ordered some small ones as a test purchase but they all came out great! Very happy with the quality and speed of delivery from DS colour labs and can't wait to get ordering more!
There are also two more items not included in these photographs as they are part of a top secret project I am working on and should be completed in the next month or so!
I have actually put one of my photographs up for sale on Etsy already! This print was taken in Grosmont which is in the county of Monmouthshire in Wales.
I loved this photograph as soon as I took it, I find the rolling hill very relaxing and love that I can see walkers trekking up the sides and standing at the top.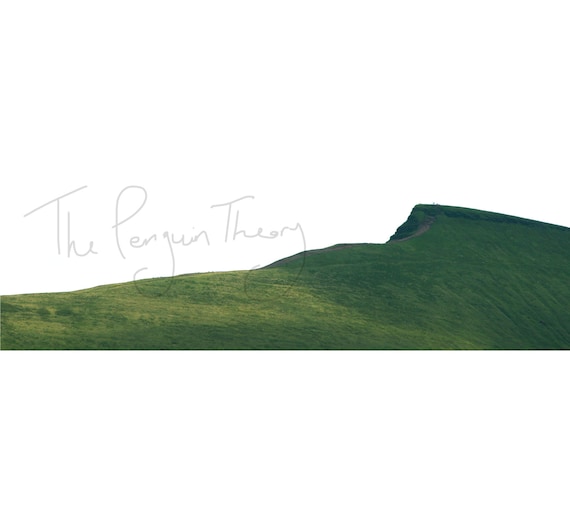 It is available in my etsy shop here and can come as just the print or mounted on card or foam board.
I can't wait to get more of my photo's printed and up for sale! I have some prints which I am really excited about showing off!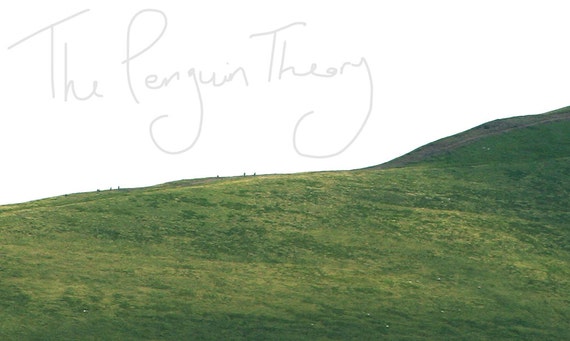 ---
Last weekend Ash and I went on a trip to cornwall to try a new sport. Cornwall is well known for it's surf and this has been something we've both been wanting to try for a while so we figured why not.
A couple of friends joined us too, they also happen to be the guys we're looking for a house with once our lease is up in a couple of months and so we decided it would be our first official house holiday (and also a chance to see if we could really live together).
Our campsite was nice, what more do you want other than a field, toilets and a shower really?
As it had been a  4 hour drive it was already afternoon and so once the tent had been set up and food cooked we just chilled out together for the rest of the evening.
The next day we went to Newquay. It was a nice relaxing day playing in the surf, building sand castles and sliding around on our skim board.
Skim boards are designed for very shallow water and literally 'skim' the surface. They're pretty fun and fast but don't expect to stay on your feet for long.
The next day was far more active as we decided to brave the surf. We had a two hour lesson with a surf school on the beach, there were cheaper ones which did whole day classes but they had all been sold out and actually in hindsight we don't know what they could have even done with us for a whole day.
Ash was the first of us to manage to catch a wave and stand but I wasn't far behind.
We found the hardest part was the catching of the wave, the timing and speed were difficult to get right and we were often left behind whilst the wave raced to shore.
We also found that it was extremely tiring, our arms began to ache in the first hour and the constant battling against waves to get out to sea took a lot out of you. But the moment you caught a wave it really felt like you were flying and made all the effort worth it.
We ended up renting our surfboards and wetsuits out for the rest of the day (For only £10! Bargain!) and surfed until we could surf no more! They also had a photographer who took pictures of us surfing and CDs we're available to buy afterwards for £10, that worked out as £2.50 each as  we bought one between the four of us,  bargain!
We all slept well that night.
The next day we drove all the way to Wales as my mum was visiting her boyfriend and I hadn't seen either of them in such a long time.
As soon as Ash saw the first hill he fell in love.
We met with my mum and Andy before going on a nice (steep) walk to see the Welsh countryside  and explored and old castle before sitting in a pub for a well deserved pint. Wales really is beautiful country and I'd recommend anyone to go visit, the views are just spectacular.
We finished off the holiday by visiting the Brecon Beacons. We didn't go far, just found a nice, quiet road for Ash to finally skate on with some amazing views.
All too soon it was time to come back to London. We had a really awesome trip away and we think we want to make Cornwall and Wales a regular thing (although maybe not at the same time)
---