On the 27th I finally finished this tie I'd had in mind for far too long and I love it! It's already available on my etsy here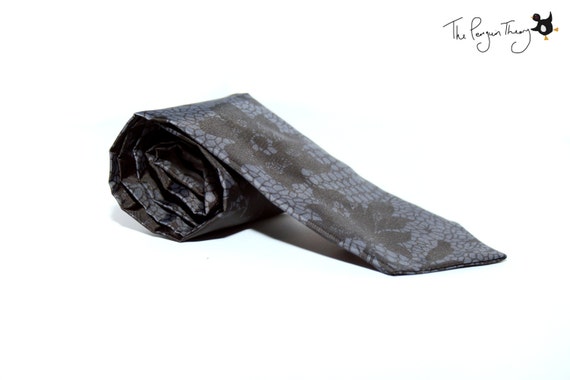 On the 28th I opened the kitchen for the second time ever and first time on my own (5am starts! Ouch!) but as I was lighting the grill I noticed it looked kinda pretty. Obviously being at work I only had my phone on me, but the picture still came out pretty cool…or should I say hot 😉
On the 29th I was playing with this adorable fabric! I think I have to buy more soon!
On the 30th I dressed up all Chinese style for a photoshoot to celebrate the new year! Ok, so I didn't actually take these photo's but I did think of the concept, the styling, modelled and directed the shoot so I think it still counts. You can find the post I wrote here
I did actually take a photo myself on this day (sort of, it was after midnight but I was only just leaving work and hadn't slept yet so I guess it counts). The weather was super foggy and looked awesome so I just couldn't resist!
The 31st I had finished the adorable-fabric skirt and it really is cute! I took some bad phone photo's as my camera's battery had died and I'd lost the charger! Oops! Lots of photo editing later and you can find the skirt in my shop here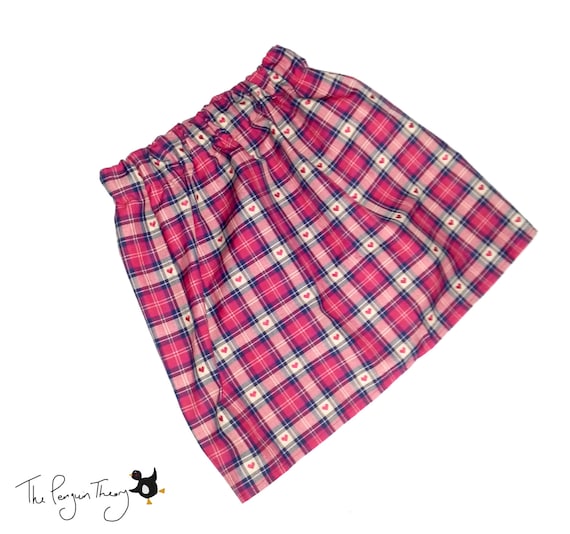 On the first (wow February already!) I had my last day of work for two weeks! Yey for being owed holiday! I also went and bought a new charger as I will be needing my Camera on Sunday! This charger not only charges my old styled DSLR battery (my camera is a very old model) but also AA, AAA (etc.), newer camera batteries, phones and has a car adapter! It's going to be perfect for holidaying!
Today is Sunday and I'm afraid you'll have to wait for the photo as I'm probably out and about taking it! I'm  adventuring to the centre of London for the Chinese New Year celebrations and hoping to get a few really good shots! I'll definitely update with a blog post when i'm back and the photo's are fully edited so keep your eyes peeled!
What have you been celebrating this week?
Claire xx
---
Today begins the chinese new year and this year is the year of the horse!
To celebrate i decided to dress up a little in this gorgeous dress I bought from the pearl market (a crazy bustling market you will either love or hate) in beijing along with a few matching accessories I made.
Unfortunately the shots are just phone quality as the battery is dead on my camera and I seem to have misplaced my charger. Oops.
I  posed with this cute horse statue I got from Xian (pronounced Shi-an) where the terracotta warriors are found. Perfect with it being the year of the horse! I also have a warrior figure, I just wish I could have bought more!
For my make up I went bold with red lips and pale face inspire by geishas and a glittery gold eyeshadow with an asian inspired flick of eyeliner.
I also bought that fan on my trip to China from a little store in the forbidden city.
In my hair I wore these chopsticks along with a cute flower hair bobble I made. These flowers will soon be available in my Etsy shop so keep an eye out or contact me for more details! I don't know quite where the chop sticks are from, I'm pretty sure my mum and her boyfriend bought them for me on a holiday where they stopped off in hong kong for a flight change over.
I also wore these chinese style earrings I made. Another pair like these should also be available in my store soon.
However, whilst you're waiting for me to list these items (they wont be long I promise! I just need to find my camera charger) I do have plenty of chinese prints available so you too can get into the new year spirit! Just click the image to find it in my shop!
I have also some possible plans for celebrating the new year in crafting style, as long as I'm free to go to the events happening this week.
Are you doing anything to get into the New Year spirit?
Claire x
---