On the 27th I finally finished this tie I'd had in mind for far too long and I love it! It's already available on my etsy here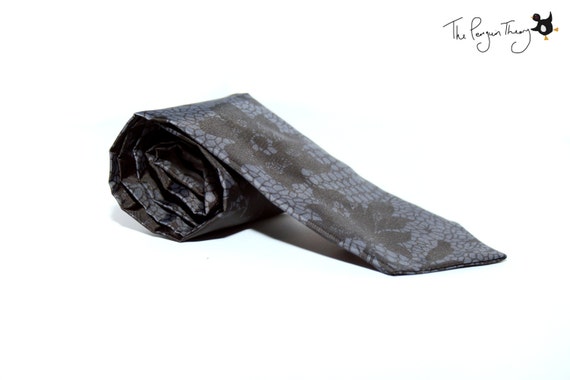 On the 28th I opened the kitchen for the second time ever and first time on my own (5am starts! Ouch!) but as I was lighting the grill I noticed it looked kinda pretty. Obviously being at work I only had my phone on me, but the picture still came out pretty cool…or should I say hot 😉
On the 29th I was playing with this adorable fabric! I think I have to buy more soon!
On the 30th I dressed up all Chinese style for a photoshoot to celebrate the new year! Ok, so I didn't actually take these photo's but I did think of the concept, the styling, modelled and directed the shoot so I think it still counts. You can find the post I wrote here
I did actually take a photo myself on this day (sort of, it was after midnight but I was only just leaving work and hadn't slept yet so I guess it counts). The weather was super foggy and looked awesome so I just couldn't resist!
The 31st I had finished the adorable-fabric skirt and it really is cute! I took some bad phone photo's as my camera's battery had died and I'd lost the charger! Oops! Lots of photo editing later and you can find the skirt in my shop here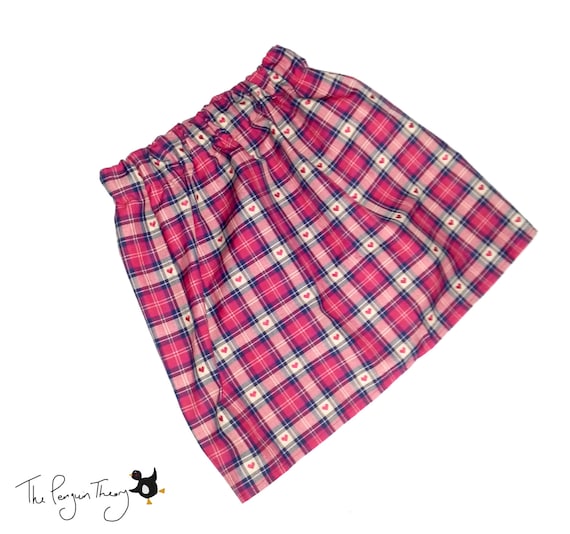 On the first (wow February already!) I had my last day of work for two weeks! Yey for being owed holiday! I also went and bought a new charger as I will be needing my Camera on Sunday! This charger not only charges my old styled DSLR battery (my camera is a very old model) but also AA, AAA (etc.), newer camera batteries, phones and has a car adapter! It's going to be perfect for holidaying!
Today is Sunday and I'm afraid you'll have to wait for the photo as I'm probably out and about taking it! I'm  adventuring to the centre of London for the Chinese New Year celebrations and hoping to get a few really good shots! I'll definitely update with a blog post when i'm back and the photo's are fully edited so keep your eyes peeled!
What have you been celebrating this week?
Claire xx
---
Jan the 20th saw me excited over my work week. No closes? No finishing work at 1 or 2am? Actually on morning shifts for once? Definitely something I am rarely treated too.
On the 21st i must have moisturised my hands constantly. My mum bought me this hand cream from Avon as my job was making my hands very sore. It works wonders! I accidentally made the photo purple, I guess that will teach me from looking at the filters in bad lighting. oops!
On the 22nd we finally got news back from our old tenancy! We had to take legal action as our landlord was demanding to take more money off us than our deposit, but he was a big, fat liar and we got all our money back! It's a shame it's all gone on rent we owe for the current place and so we're still as poor as ever, but such a relief to finally have it sorted! Plus it was right before staff party which meant I could enjoy myself without worrying too much.
On the 23rd Ash and I went to a little cafe for breakfast burgers to recover from the night before. They were delicious and our drinks even came with cute heart and triangle ice cubes! It was nice to get out of the house together on a (sort of) date as it's something we haven't done for ages due to lack of time and money. We're hoping to start where we left off from with our Alphabet dating series soon. I can't wait!
On the 24th I FINALLY finished a project! I'd planned out this tie for a while and now it's done. It should be up in my shop shortly. Still many more half done, or not even started, projects to go though…
Yesterday I had a catch up with my sister over a cuppa tea and murder she wrote! We then went to IKEA to get her some items and I somehow came back with a car full! Oops!
Today was my first official 'Crafternoon Tea' with a good friend. She brought some tiny sandwiches, scones and cheese and biscuits. I made some soup. Then we crafted all afternoon with a cup of tea in hand! She made a big cushion cover and I made good progress on a dress I started in the summer!
Sorry they are all phone pictures this week. It's been a bit hectic socially. Next week i will definitely try to take more with my big camera. (one week i might actually stick to it!)
Until then stick around for more sewing, products and some hopefully awesome photography.
Claire x
---