Penguin Valentine Cards
Recently, to my surprise, my penguin valentines cards have been flying out of the shop! So much so that I'm having to get a lot more printed up and have decided to release a new design!
Pick up this new cute courting emperor penguin couple valentines card here!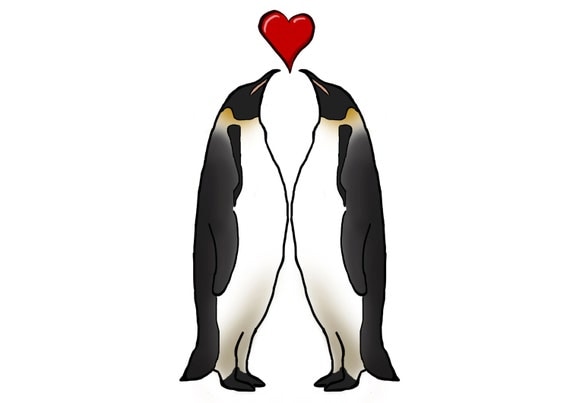 I have many different designs to choose from now so you can choose the perfect one for your partner.
Does your other half make you sing and dance with joy then my 'Happy Feet' card is perfect for you!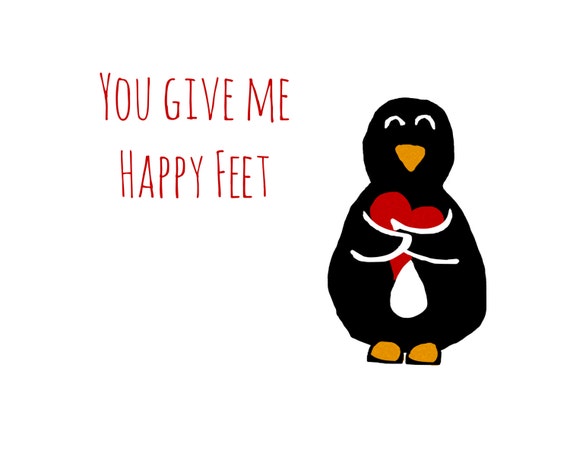 If your partner is the perfect catch, maybe consider my top seller, the 'plenty of fish' card.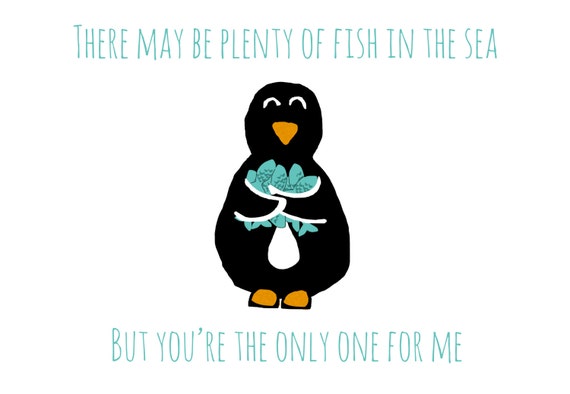 I hope you all have a great valentines with lots of pampering!
Claire x